Walking through Central Park. my dog, Lucy and I came upon this tuneful Dalmatian. Every weekend, this talented saxophone player performs in a Central Park underpass that amplifies the beautiful sound of his music. And every weekend, he says, this young Dalmatian comes by to sing with him. Show tunes seem to be her favorite.
SUBSCRIBE TO LOVE, DOG
Become an annual or monthly subscriber or give a gift subscription. You'll have full access to all of our original content and best of all, your dog will love you even more!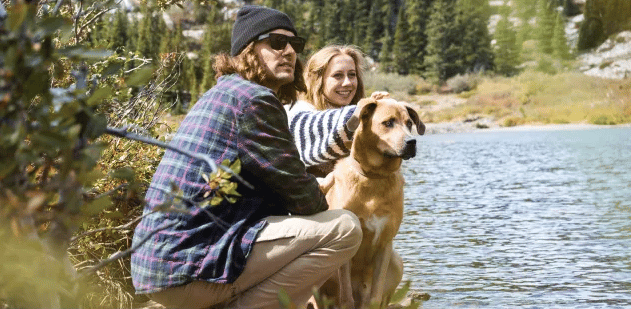 Subscribe Today