It is not uncommon to see small dogs in bags on New York City subways and buses. But there are plenty of big dogs on the subway too. That's because New Yorkers have devised ingenious ways of bending the rule that says dogs can only ride the subway if they are in a bag.
SUBSCRIBE TO LOVE, DOG
Become an annual or monthly subscriber or give a gift subscription. You'll have full access to all of our original content and best of all, your dog will love you even more!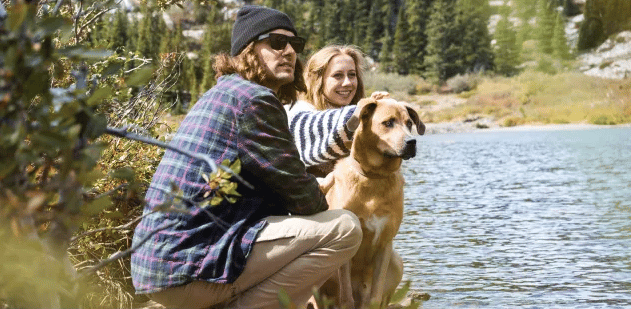 Subscribe Today