A dog's guilty look when his owner sees the trail of destruction he created has caused a viral sensation and an argument over whether that look was really one of guilt.
In a video posted to TikTok by @TheMadRussian, we see the extent of the damage done by the dog, named Tovarish, while his human companion was out.
The video show TheMadRussian walking down down a corridor in his house. Suddenly, broken bits of plaster and other debris are seen littering the carpet along with chewed up dog toys. Half the door has been chewed through and we see Tovarish cowering in the corner, looking guilty.
Helping to redecorate?
Oh well, says the owner, "we were planning to take up the carpet and redo the floors. He just got it started sooner than we planned."
Comments on the post ranged from jokes to concern. Brent.Rothy, meanwhile, quipped that the door "had it coming" and was "talking mad."
Meredith_fl also saw the funny side, writing that the dog "really needs his lawyer present before questioning." BudzBitch21 was similarly critical. "Huskies aren't made to be locked inside all day, they are pack animals who need huge amounts of stimulation and exercise."
The owner made another video, explaining that the dog had a spinal injury and was under vet's orders to be separated from other dogs so it could rest. He also noted that he wasn't bothered by the damage. Instead, he said, he worried about the potential for Tovarish to get injured as a result of the carnage, noting "he's my baby."
I love surprises when I get home. this pupper had the best one……
Here's the followup video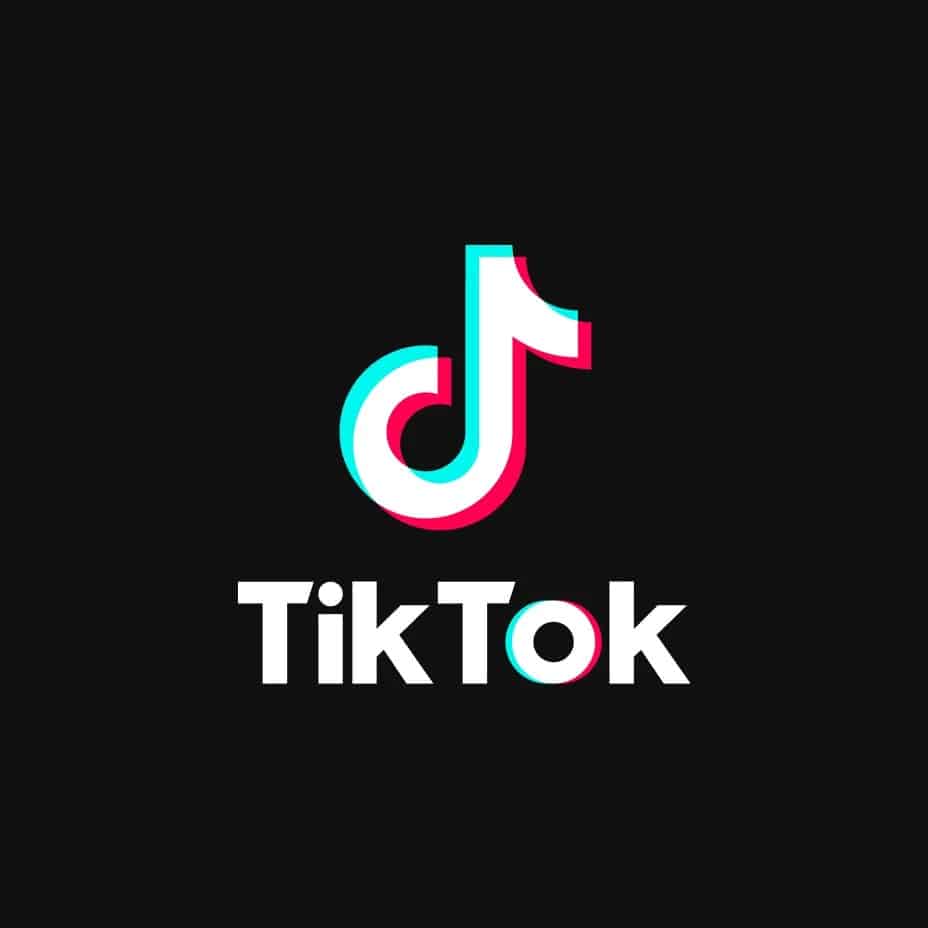 SUBSCRIBE TO
LOVE, DOG
Become an annual or monthly subscriber or give a gift subscription. You'll have full access to all of our original content and best of all, your dog will love you even more!
Subscribe Today