At Paws for a Cuppa in Langley Park, UK, dogs are welcome to play off-leash, dive headfirst into a ball pit and take afternoon naps on the sofa. The cafe, where humans are also welcome, has a dedicated dog menu, with dog-friendly afternoon tea, pupcakes, seasonal biscuits and other treats.
The cafe hosts dog birthday parties and other events, in a large indoor playroom, ball pit and sandpit for dogs, and runs weekly events for pups to burn off energy and socialize.There's even the opportunity to have your dog's portrait done by Jason Allison Dog Photography.
The cafe's founder, Annette Atherton, was a dog walker before Covid forced her to shut down her business. With so many more people staying at home and fewer dogs to walk," she says, "I thought "let's open a dog cafe". In addition to dog-friendly delights, Atherton bakes fresh homemade cakes for her human customers.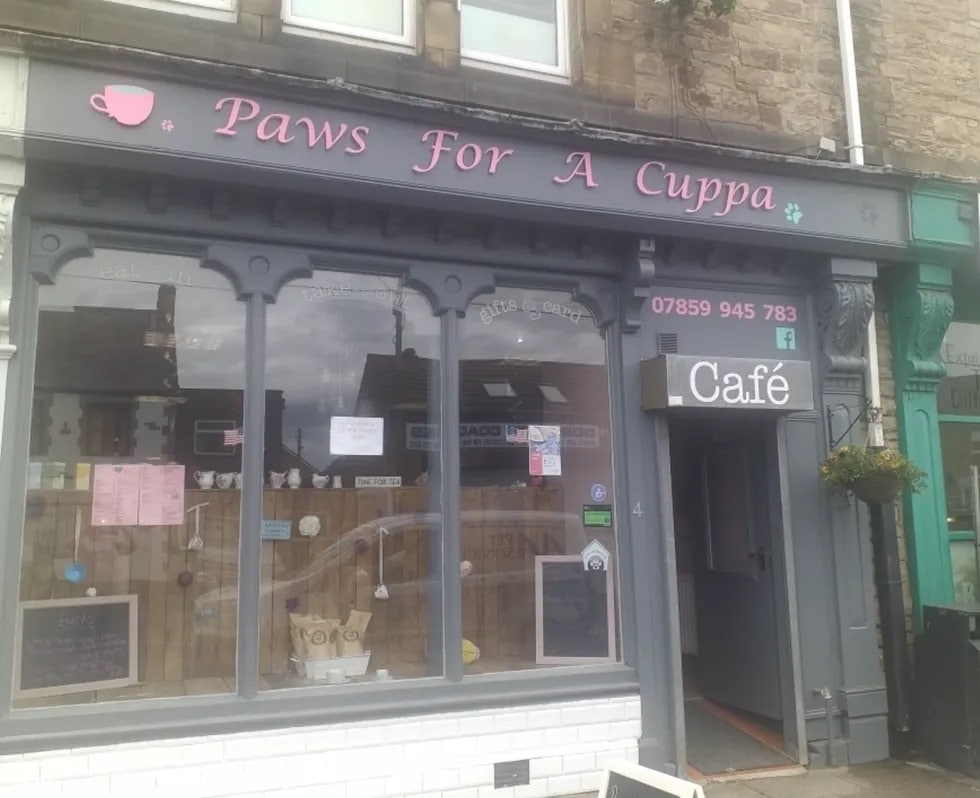 SUBSCRIBE TO
LOVE, DOG
Become an annual or monthly subscriber or give a gift subscription. You'll have full access to all of our original content and best of all, your dog will love you even more!
Subscribe Today