This is the story of Bert the Bear, in a Twitter thread that will warm your heart. Be sure to read all the way through the thread. It tells a love story you will surely remember.
SUBSCRIBE TO LOVE, DOG
Become an annual or monthly subscriber or give a gift subscription. You'll have full access to all of our original content and best of all, your dog will love you even more!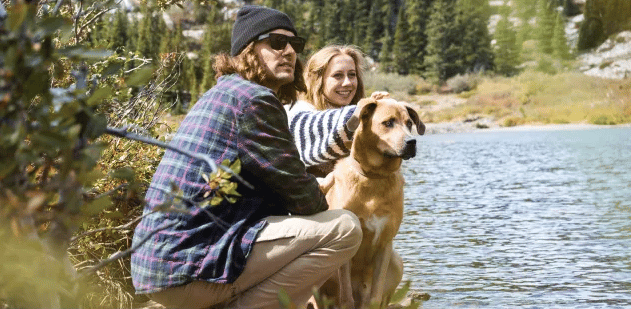 Subscribe Today