Malcolm the Cat's young brother, Baby Dog, are Twitter favorites. As you can see, they are best buddies. The pair have more than 25K followers of their antics.
SUBSCRIBE TO LOVE, DOG
Become an annual or monthly subscriber or give a gift subscription. You'll have full access to all of our original content and best of all, your dog will love you even more!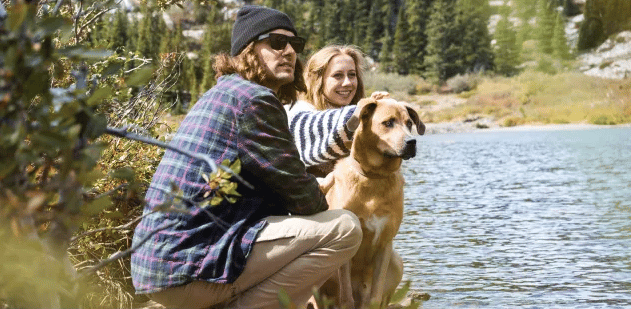 Subscribe Today