Adopt Lucy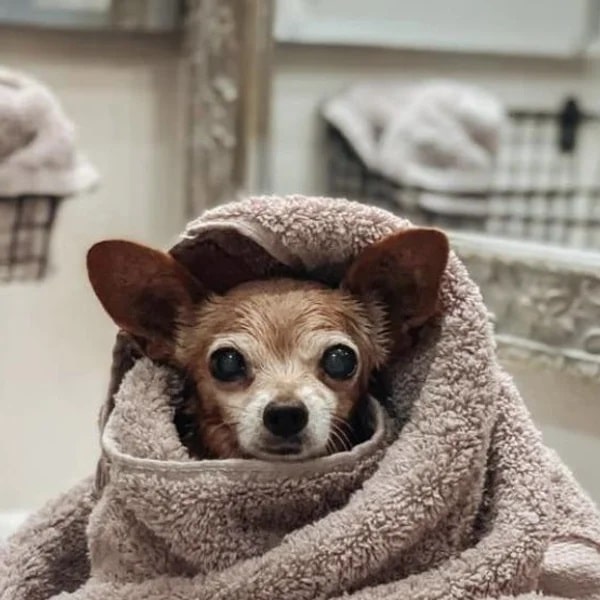 Chihuahua Mix
10 Years Old
6 Lbs
Yes
N/A
N/A
Little Lucy is tiny. She's ten-years-young — a spunky little gal who thinks she's a top dog. She gets along with other dogs but can be moody at times. Lucy is on the hunt for a forever family that is willing to accommodate her needs. She is currently awaiting a solid YES from her vet. Once Lucy gets the all-clear, she will be spayed and have some masses removed. When all heals, she will be ready for adoption. This little senior is worth the wait. If you think you can give her the best for her golden years, please hit the adopt button.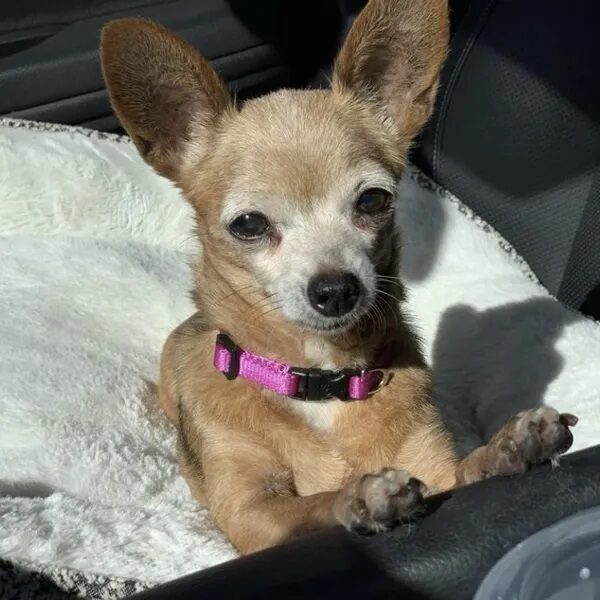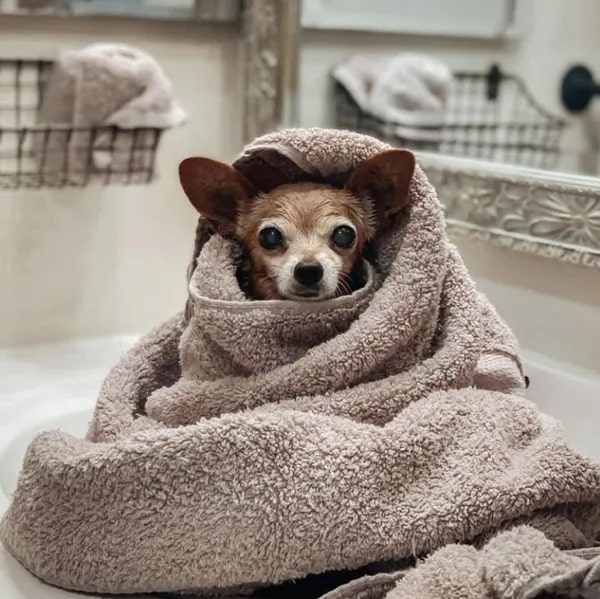 Adopt Lucy
SUBSCRIBE TO
LOVE, DOG
Become an annual or monthly subscriber or give a gift subscription. You'll have full access to all of our original content and best of all, your dog will love you even more!
Subscribe Today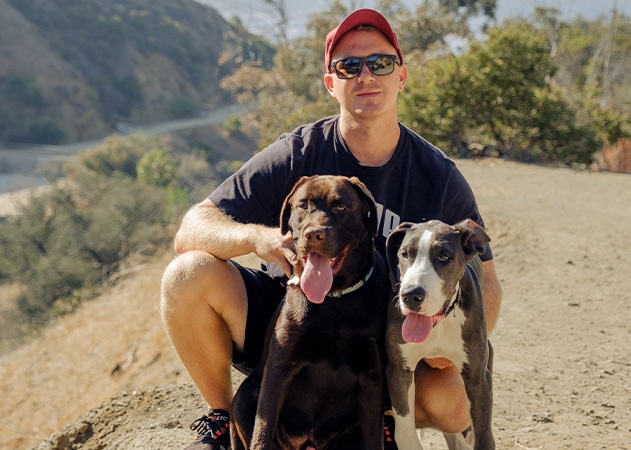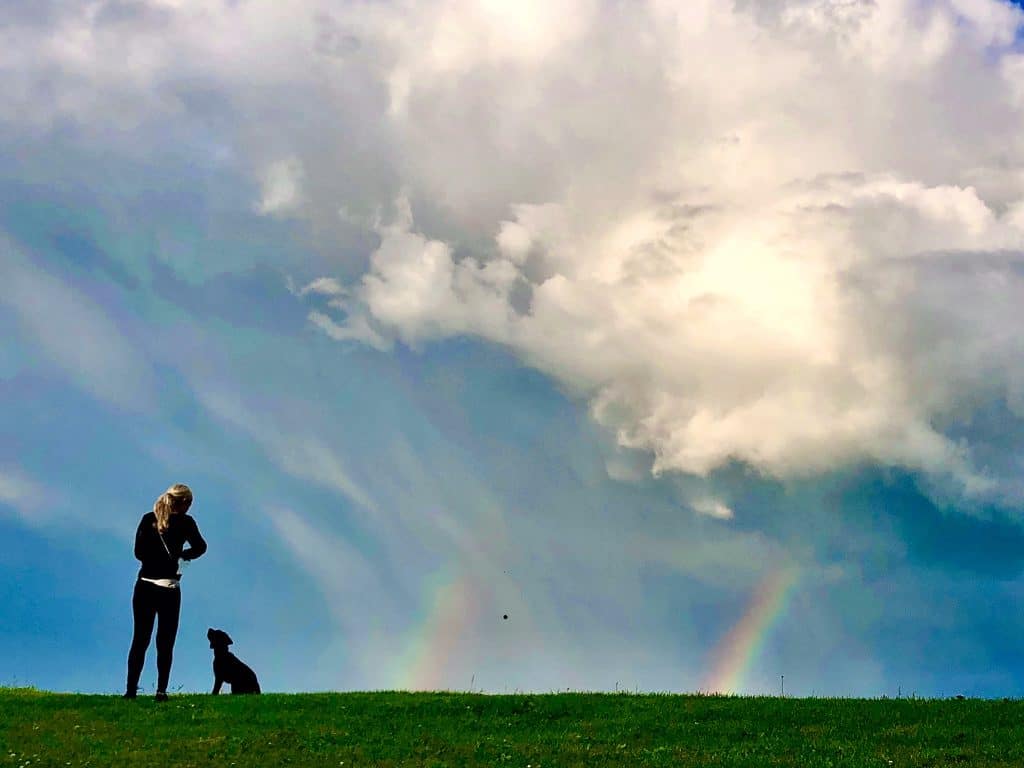 It's been said that grief is just love without any place to put it. After...